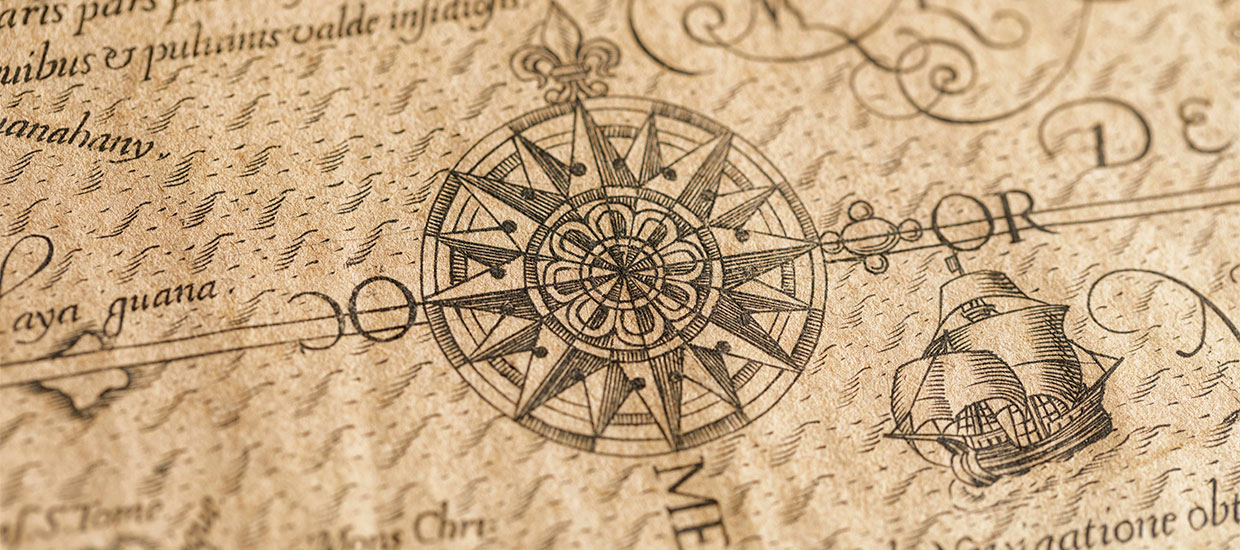 We are changing things up here at Fantastic Fibers Miami! This month as we prepare to celebrate the Springtime holidays, Passover, and Easter, we are taking Fantastic Fibers Miami on a field trip.
Where: The Lowe Art Museum
When: Friday, March 30, 2018
Time: 2:00 pm                    RSVP required: pamela@pamelapalmadesigns.com
Meet at the entry. We will chat a bit, share info, work, ideas, then tour the exhibition, Antillean Visions: Maps and the Making of the Caribbean , nearly 200 rare, beautiful, and historically significant maps of the Caribbean. Interesting! 
The Lowe has so many treasures! The glass gallery, its antiquities including bits of pre-Columbian Peruvian textiles (my favorite), contemporary art, and of course, a wonderful gift shop.
RSVP required: pamela@pamelapalmadesigns.com